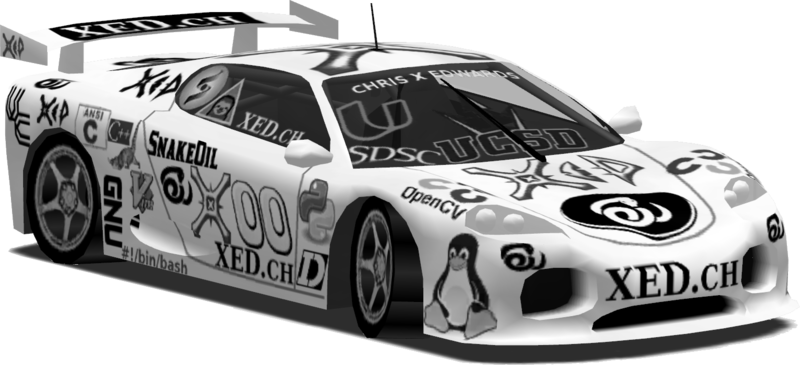 This page is a collection of notes and resources related to my interest in autonomous vehicles and self-driving cars.
My Projects
The SnakeOil page for my previous work on the Simulated Car Racing championships and autonomous driving AI.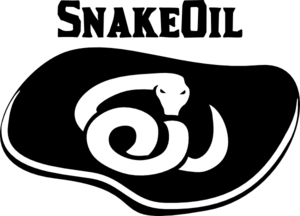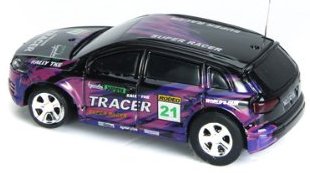 Autonomous Test Facilities
Companies
A great article about who is hiring among AV companies and what they're looking for.
Silicon Valley
Waymo - Mountainview and testing in Lake Tahoe in the snow!

Uber - Famously near CMU too.

drive.ai - "Building the Brain of Self-Driving Vehicles", Stanford, CA

Otto - San Francisco

Nvidia - On board computing platforms (Drive PX-Series) and machine learning firepower.

MobilEye a.k.a. Intel

GM Cruise - Sighted in San Francisco.

Nauto - Palo Alto, CA

AImotive - Mountain View, CA and Hungary

Veniam - V2V and V2X

Savari - V2V and V2X

TrustPoint - V2X (Canada)

NIO - San Jose, Munich, London, Shanghai, and eight other locations

Didi Chuxing - Mountain View, Chinese Uber opens AV lab

BaiduUSA Autonomous Driving Unit - Sunnyvale, CA

Hella Aglaia, Germany

voyage.auto - article - Spun off and partially owned by Udacity.

HERE - owned now by consortium of Audi, Diamler, and BMW.

Wind River - Owned by Intel. Their logo more aptly just "wind"?

CivilMaps - SF