Shoveling the driveway this morning, I had to go back in and put on level 2 gloves. That was a clue. My driveway seemed dry but was slick like a skating rink. Another clue. However in retrospect, I'm glad I didn't see this before the attempt.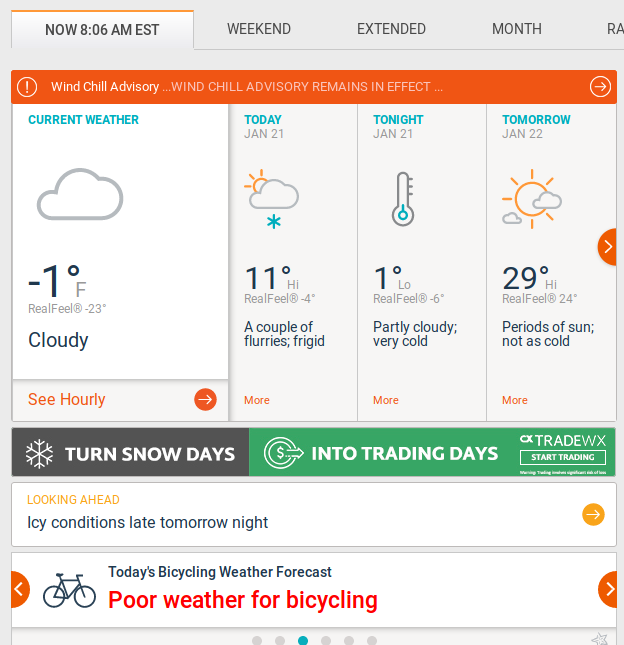 In retrospect, I'm probably lucky to have made it alive.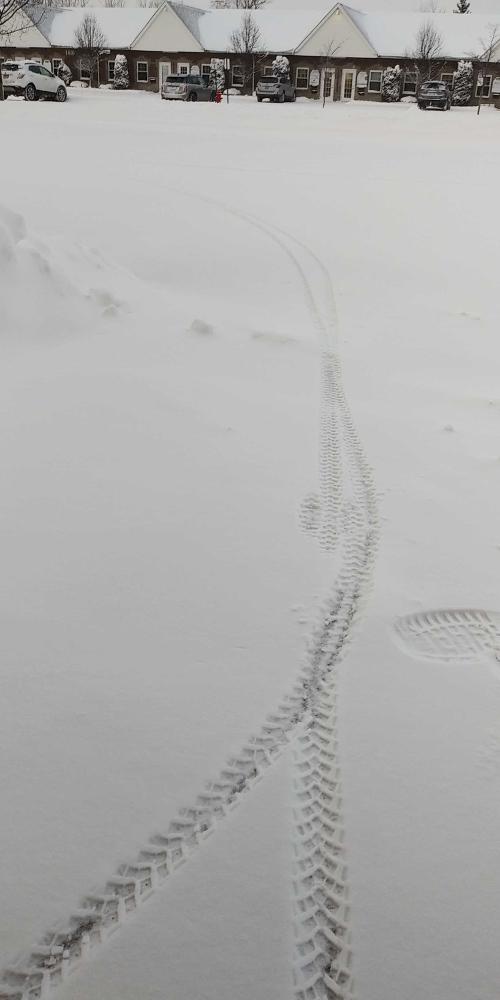 But no real problems on this ride. Feeling pretty smug.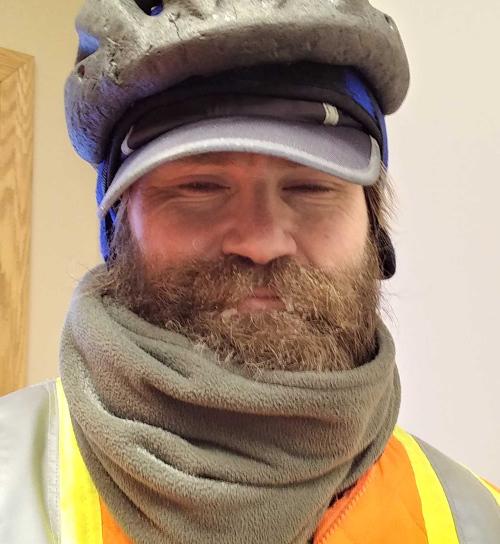 It's much safer to fight the hardest weather than the easiest idiot drivers.