People think that Google is the main company pushing autonomous car technology forward. I somehow suspect it is actually Bosch who is most serious about it. They are a real car company but without the image problem of producing a car that very intentionally lacks "pure driving pleasure", as the car adverts stupidly say.
I'm keeping an eye on you Bosch!
Bosch Video with Angela Klein, project lead for AV group in Palo Alto.
Update 2017-04-23 Although rare, sometimes people do not understand what I mean when I talk about the Orwellian language used by auto makers. Here is a beautifully stupid example of the kind of marketing Bosch will not need to rescind in order to champion cars that need no driving.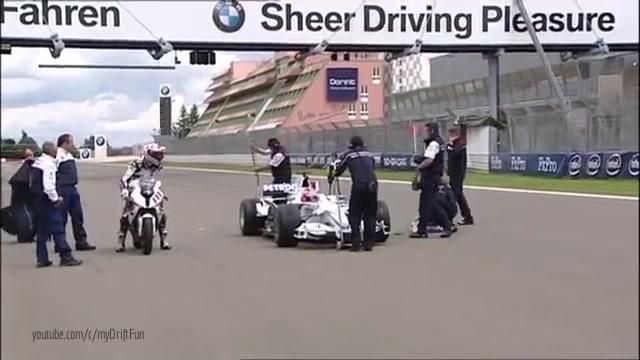 Who Leads The Autonomous Driving Patent Race?